High temperature grease has six excellent characteristics:
(1) With excellent high-temperature performance and oxidation stability, prevent the high-temperature deterioration of the grease, and ensure the long-term normal operation of the lubricating part at high temperature
(2) With excellent adhesion performance, good mechanical stability and colloidal stability, prevent loss in the lubrication part
(3) Good lubricity, reduce the wear of the protective bearing, and ensure the long life of the bearing through the excellent comprehensive performance
(4) Good oil film strength and carrying capacity
(5) Very little oil separation, super pressure resistance
(6) Do not kill or form harmful impurities under high temperature and high load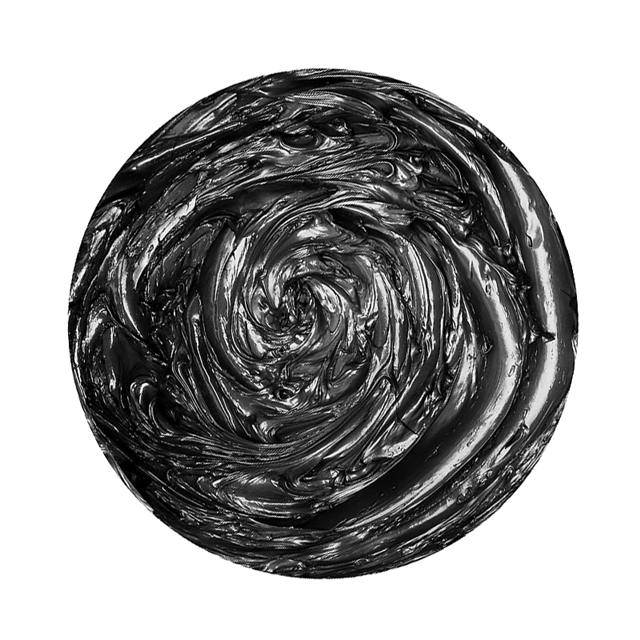 It should be noted that when using, please clean the lubrication part, carry out the interchangeability test of the plastic, and store it in a cool and dark dry part that can only be used for interchangeability to avoid the influence of moisture and foreign matter on the product quality.
Dongguan Baoxing Lubricant focuses on the research and development of various high-temperature greases and high-temperature greases, with excellent performance, high cost performance and mature industry experience. It has formed long-term cooperation with many well-known brand customers. Welcome to call our salesperson for consultation and provide free sampling.