The high-temperature silencer grease series developed by Baoxing high-temperature grease manufacturer adopts high-temperature complex lithium soap to thicken and add multi-purpose extreme pressure additives to strengthen the anti-wear and pressure resistance of the grease. The grease has a wide application temperature and is suitable for various high-load and high-impact friction positions.
The main features and potential benefits include:
• Can withstand high loads and shocks
• Long lasting
• Can withstand high vibration
• High lubrication, can reduce part wear and d b value
• It can be used in a low temperature environment with good charging
• Strong adhesion, ideal noise reduction effect
*Comply with European environmental protection standards: ROHS and REACH standards*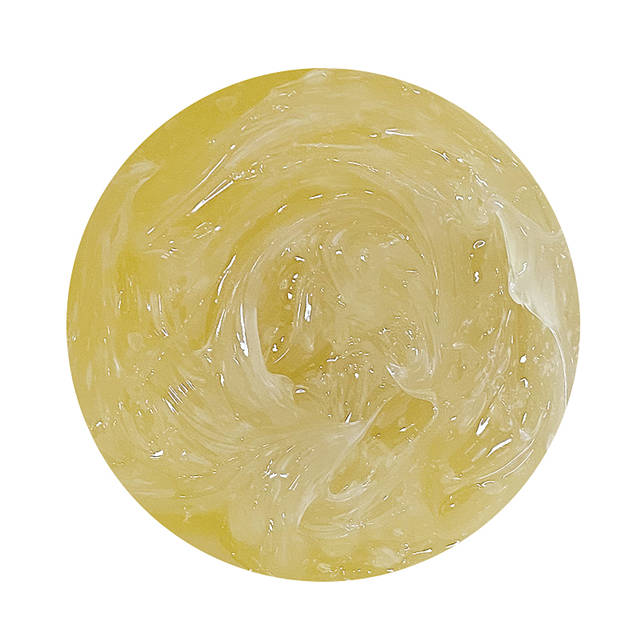 Dongguan Baoxing Lubricant focuses on the research and development of high temperature grease, high temperature grease, excellent performance, high cost performance, mature industry experience, has formed long-term cooperation with many well-known brand customers, welcome to call our salesperson for consultation and provide free sampling.
If you want to know more about lubrication solutions, or if you have any questions, please call: 137-1288-2333 or online consultation! Dongguan Baoxing Lubricant is a special lubricating grease manufacturer and a supplier of lubricating oil application solutions. It can provide you with free lubrication solutions and sample tests.