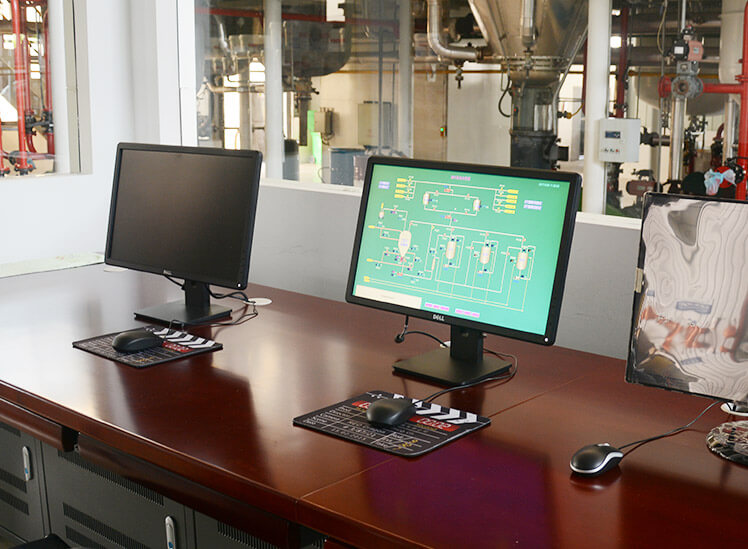 Testing R&D
Baoxing has set up analysis room, comprehensive laboratory, physical and chemical testing room, precision instrument room and so on. It has introduced international advanced spectral analysis and detection instruments, and has established close cooperation with domestic and foreign scientific research institutions for a long time. Can provide customers with a comprehensive range of testing and analysis services required by the latest standards at home and abroad, covering grease and other peripheral fields. With strong scientific research and development and technological innovation ability, it can carry out formula reduction improvement, process analysis, industrial problem solving, product testing and other fields, and provide customers with one-stop product technical services such as detection and formula reduction analysis.
Grease development process


03
Experimental evaluation



Lubrication Customization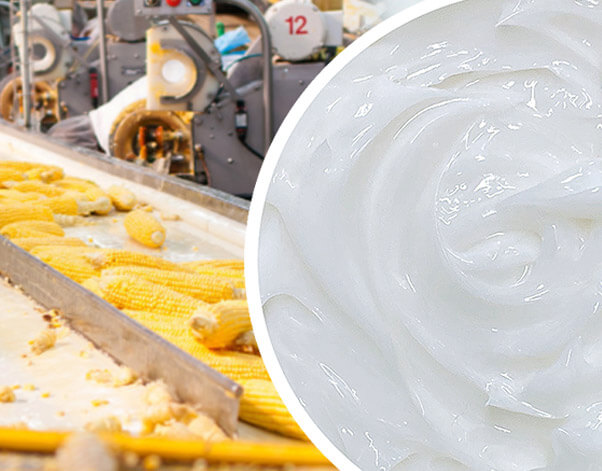 Grease Customized
Since our company was founded, we have been continuously developing greases for various special environments in order to meet the needs of customers. Lubrication solutions can also be tailored according to customer requirements (such as service life, wear, abnormal noise, etc.) to meet more professional requirements.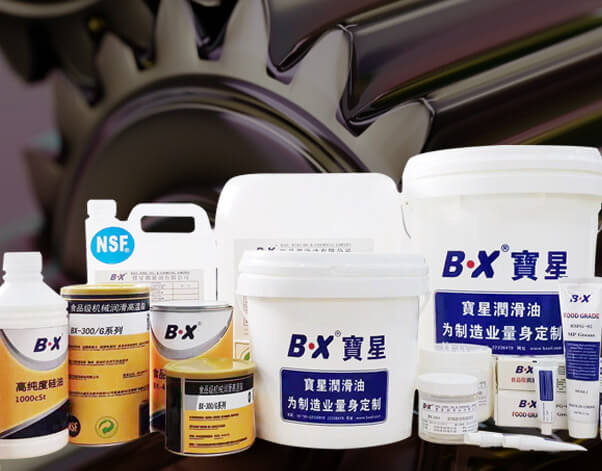 Packaging Customized
In order to meet the needs of different customers, we follow up customer requirements to customize lubricating grease packaging. Packaging types can be divided into special small packages of grease such as hoses, plastic bags, aluminum foil bags, bellows, hoses, and syringes. After long-term continuous improvement and accumulation, the company has many sets of advanced grease canning equipment and a complete range of packaging. It can customize grease and packaging types according to customer requirements, and can print customer LOGO and product content. High production capacity, short delivery time, precise weight, exquisite packaging and quality assurance.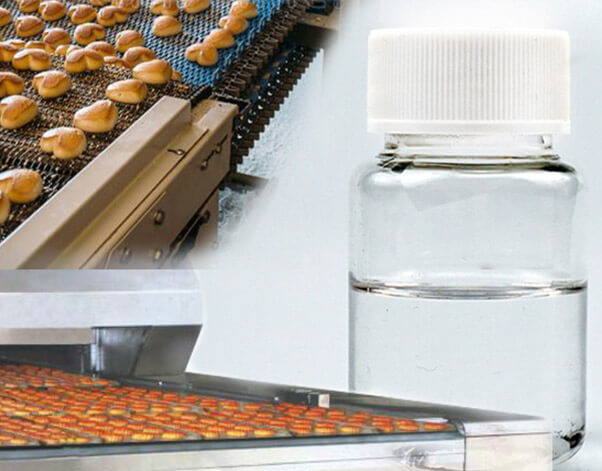 Program Customized
We can customize professional oiling solutions according to customer needs, and use professional oiling equipment to fill the required parts with lubricating grease, which can effectively reduce grease waste and save oil costs; improve the efficiency and accuracy of oiling, better To extend the service life of the equipment. Products are widely used in workshop production lines, oil change centers, steel plants, automobile manufacturing, automatic assembly lines, shipbuilding, railways, steel, and heavy machinery lubrication.