The hand-held egg beater includes a hand-held part, a host head and a stirring rod. The host head has a built-in motor gear set. The stirring rod is detachably connected to the head of the host and is driven to rotate by a motor to realize the stirring function.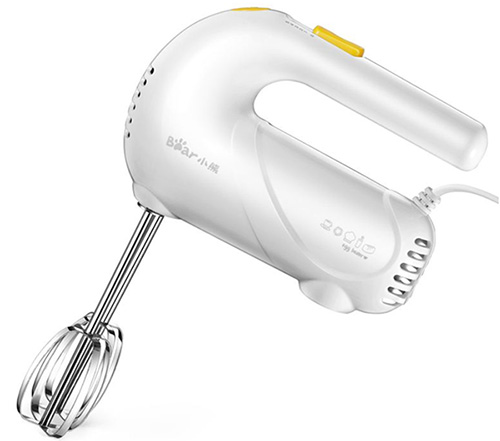 The grease structure of the egg beater:
At the planetary gearbox gears, wear and noise will occur during operation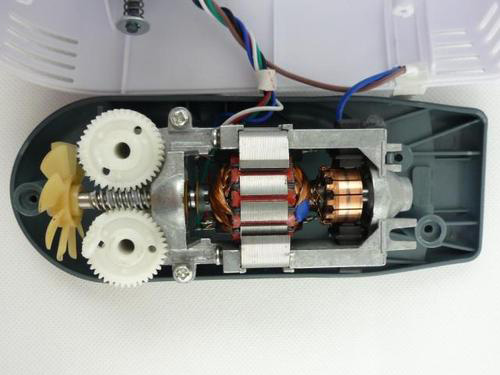 Grease requirements for gearbox of egg breaker:
The planetary gear position uses grease, the number of revolutions is not high, plastic gears are the main ones, the cost is low, and it requires food grade, which mainly solves the problems of lubrication, noise reduction and anti-wear filling.
Baoxing Lubricant has developed a cost-effective food-grade grease for egg beaters, which can effectively reduce the noise during gearbox operation and extend the service life of the egg beater. It meets the relevant food-grade certification and is safe and non-toxic. , Excellent performance.
Dongguan Baoxing Lubricant Co., Ltd. has been focusing on the research and development of special lubricants and greases for 13 years, which are used in various industries. The industry has mature industry experience. The cooperative customers cover the country, reaching 10,000. Welcome to call and consult with our salespersons and provide free sampling.