In the scorching summer, what can quench thirst and hunger? Of course it's iced watermelon! Buy a watermelon, put it in the refrigerator and take it out to eat, it's very refreshing! However, between pulling and pulling, have you thought about how the refrigerator slide rail can be used for years without rusting at a temperature of tens of degrees below zero?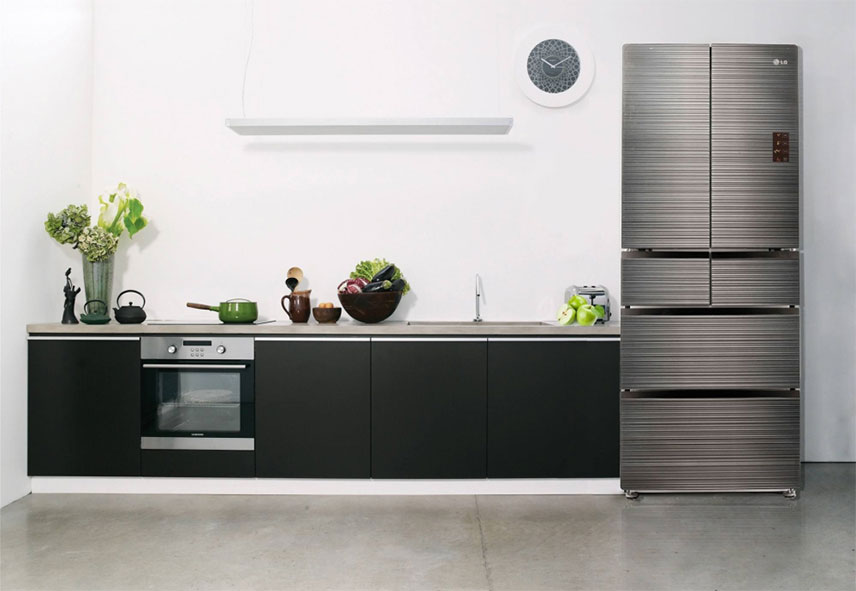 The refrigerator slide rail includes an inner rail, an outer rail, a ball cage and an end stop card, a pulley, and a hinge.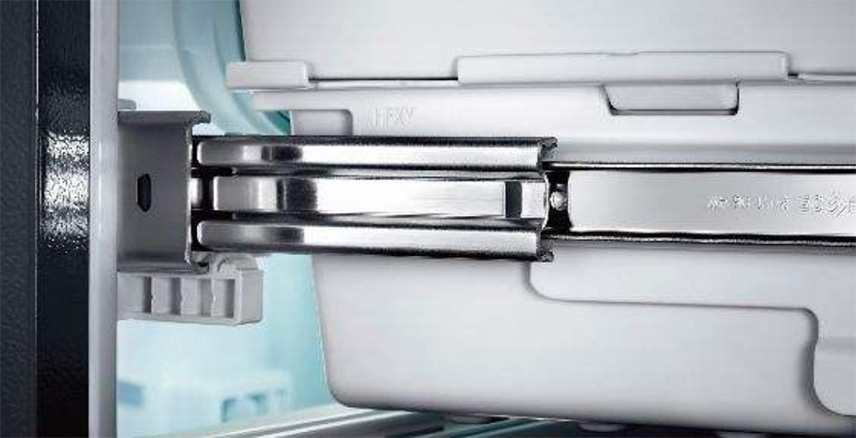 Pain points:It is easy to slip and not move at low temperature, and the refrigerator cannot be opened.
Recommended grease:BX-300/E(A)-YL, BX-434/1(G-9101) and other series of low-temperature grease, can reach -40℃, the sliding rail of the refrigerator has no problem sliding, does not freeze, and pushes smoothly. In addition, when the temperature is 30 degrees, the silencer does not change, the grease will disperse at normal temperature, the state will not change, etc.
Dongguan Baoxing Lubricants focuses on the research and development of special lubricants and greases, which are widely used in various industries. They have excellent performance, high cost performance and mature industry experience. They have formed long-term cooperation with many customers. Welcome to call and consult with our salespersons and provide free sampling.