There are several names for linear modules, linear modules, rectangular coordinate robots, linear slides, etc., which are automated upgrade units following linear guides, linear motion modules, and ball screw linear drive mechanisms. The linear and curved movement of the load can be realized through the combination of each unit, which makes the automation of light loads more flexible and more precise in positioning.
Advantages: more precise positioning
Working principle: the slider moves by driving the belt
Currently widely used linear modules can be divided into 2 types: timing belt type and ball screw type.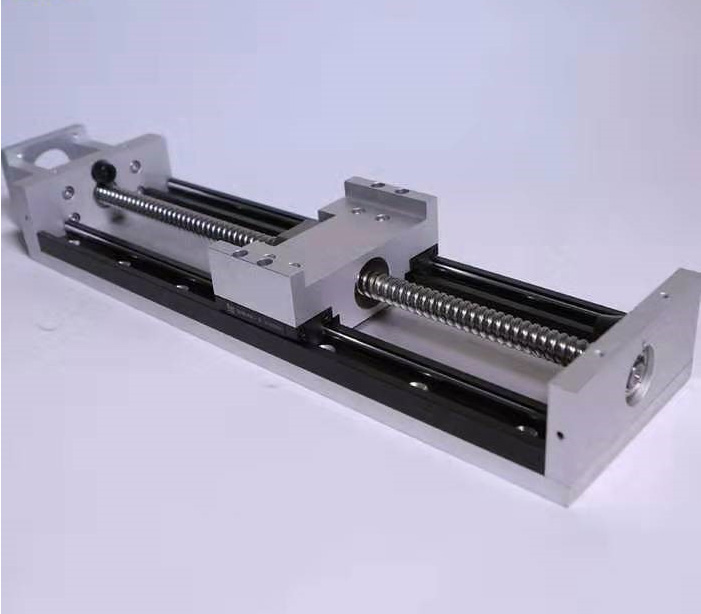 The main components of the synchronous belt linear module are: belts, linear guides, aluminum alloy profiles, couplings, motors, photoelectric switches, etc.
The ball screw type linear module is mainly composed of: ball screw, linear guide, aluminum alloy profile, ball screw support seat, coupling, motor, photoelectric switch, etc.
Linear modules are currently widely used in measurement, laser welding, laser cutting, glue spreading machines, spraying machines, punching machines, dispensing machines, small CNC machine tools, engraving and milling machines, sample plotters, cutting machines, transfer machines, Sorting machine, testing machine and applicable education and other places.
Product pain points: friction produces noise, wear and tear is not smooth
Main grease location: screw rod, slide rail
Problem solving: lubrication, noise reduction, good grease adhesion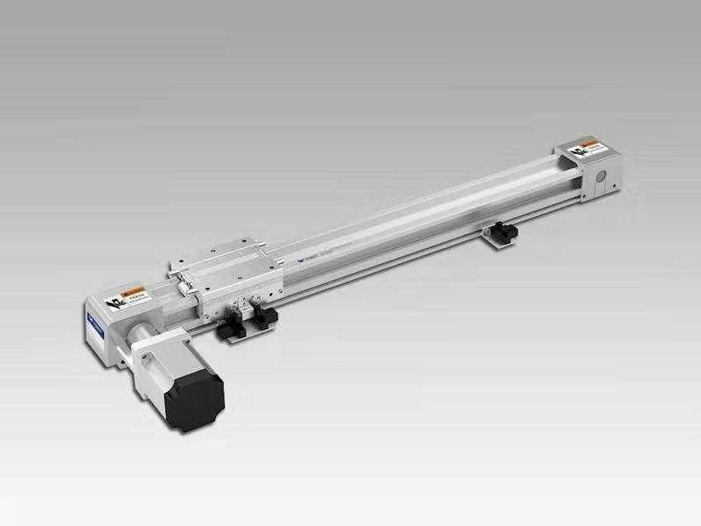 Baoxing Lubricant's hot-selling food lubricant grease series are based on high-quality food-grade base greases, have a certain adhesion, and have a good noise reduction effect, which can effectively reduce friction during exercise.
Dongguan Baoxing Lubricant Co., Ltd. has been focusing on the research and development of lubricants and greases for 13 years in various industries. The industry has mature experience and cooperates with customers across the country, reaching 10,000. Welcome to call our salesperson for consultation and provide free sampling.