The screw module is one of the linear modules. It was first developed and used in Germany. There are several names such as screw module, Cartesian coordinate robot, linear slide, etc. It consists of ball screw, linear guide, aluminum alloy profile, The ball screw support seat, coupling, motor, photoelectric switch, etc. are composed of several parts. It is an ideal carrier for the conversion of rotary motion and linear motion. Because of its fast single motion speed, high repeat positioning accuracy, light weight, small size, and longevity Long characteristics. It is widely used in automation equipment and various precision instruments.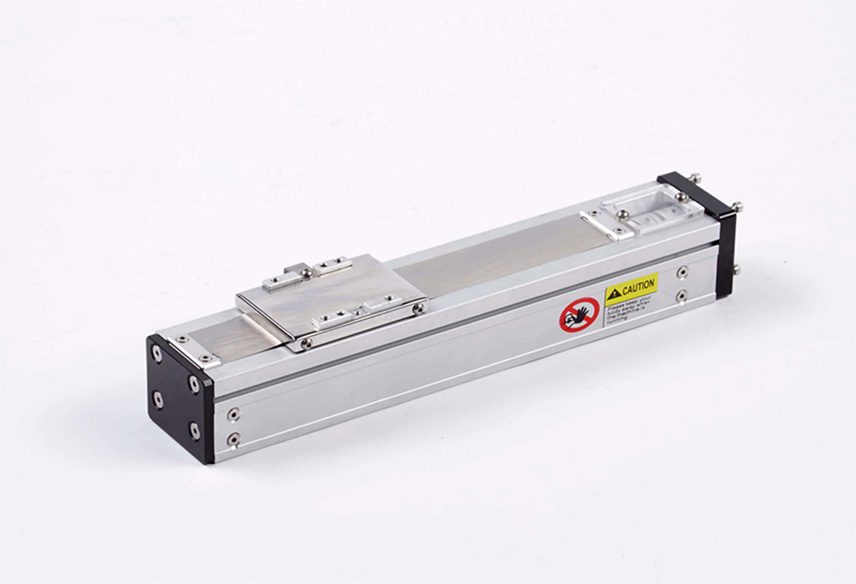 1. Product pain points:
During operation, the screw and slide rail generate friction and noise. After a long time of use, the motion of the screw module is not smooth, and the screw and slide rail are worn out, accelerating aging and reducing its service life.
2. grease standard:
The grease requirement of the screw module is actually not complicated. The main grease location is the screw nut and the screw groove, which acts as a lubrication and reduces the noise during operation. The grease is required to be durable, not volatile, and diluted. Moderate. If the viscosity of the grease is too high, the resistance will be very large. When the force is relatively small, it will get stuck and not move. Some modules also need to consider whether there are temperature and color requirements according to the actual situation of the application product. .
Although the lubrication of the screw module is not complicated, it is still necessary to think carefully and carefully when choosing lubricating grease. In order to save costs, some manufacturers will choose to purchase ordinary butter as the lubricant in the module, which will cause the mold to be used unsmoothly and always get stuck, causing a lot of noise.
3. Applicable products: Baoxing BX-303 series, BX-120 series
In fact, the reasonable use of suitable lubricants can make your equipment achieve better benefits. Whether it is in the screw module industry or other industries, there must be the most suitable grease plan to make the production more effective.
Dongguan Baoxing Lubricant Co., Ltd. is one of the leaders in the excellent special grease industry. The company integrates R&D, production, sales, and service marketing to provide domestic and foreign customers with silencer lubricants and greases for screw modules.