Electric lifting tables are generally powered by electricity, and the height of the lifting table can be adjusted by the motor control mechanism. The height of the lifting table can also be adjusted by the compressor controlling the air pressure rod or the hydraulic rod. It is mainly assembled by the motor + screw + steel pipe. Become.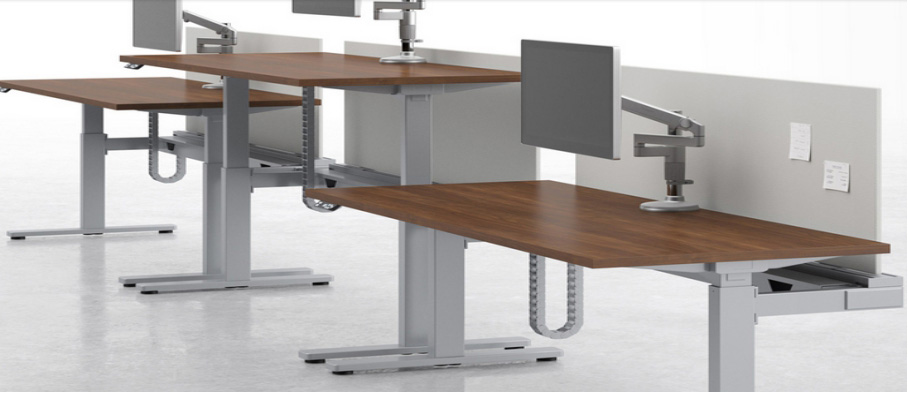 The value of the electric lift table is to help the office crowd bid farewell to sedentary sitting and realize standing office. Regardless of whether it is a sedentary office or a long-term standing office, which has a bad physiological effect on the human body, only sitting and standing alternate office is the most scientific and healthy office method. Sitting and standing alternate office will lead to a major change in healthy office.
Product pain points
One or two sections of the screw rod slide up and down, which is easy to produce high noise.
The up and down friction of the inner tube results in an unsmooth feel and noise.
grease information for electric lift tables
Recommended grease for screw rod: BX-136+289+303 series
Recommended for inner wall of steel pipe: BX-120+303 series