An electric push rod is an electric drive device that converts the rotational motion of the motor into the linear reciprocating motion of the push rod. It can be used as an executive machine in various simple or complex technological processes to realize remote control, centralized control or automatic control.
Main application: electric sofa, electric booth lifting rod, industrial electric lifting system, camera stand, projector, wedding system, electric turning bed, electric nursing bed, etc.
Main structure: The electric push rod is composed of a drive motor, a reduction gear, a screw, a nut, a guide sleeve, a push rod, a sliding seat, a spring, a casing and a turbine, and a micro-control switch.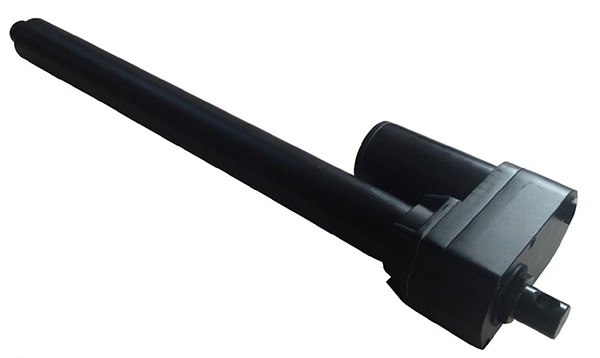 The purpose of motor grease is mainly to muffle noise, reduce noise, extend service life, and resist wear.
Dongguan Baoxing Lubricant Company has developed a series of noise reduction greases according to the application requirements of electric push rod motors. The models are BX-306 series, BX-435 series, BX-303 series, and BX-289 series.