The automobile electric pedal is a kind of automobile electric pedal that can be automatically retracted, which provides convenient services for the convenience of up and down of high-chassis cars.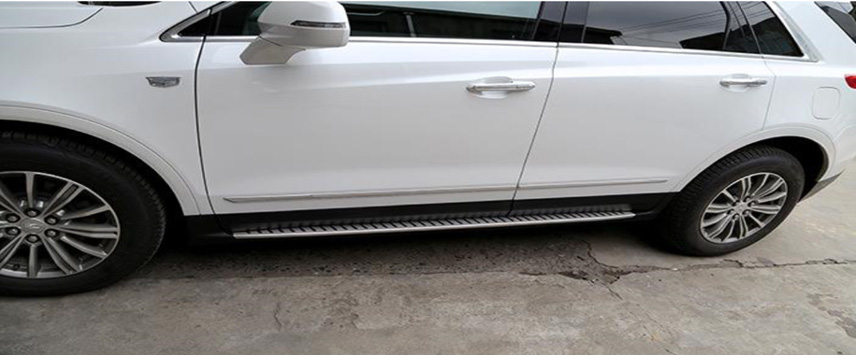 Car electric pedal worm gear
Composition: The worm that drives the motor and an iron helical gear (abbreviated as: worm gear) are assembled,
Type: There are many models of automobile electric pedal worm gears, and the motors and gears of the same model are exactly the same, so there is no need to distinguish when installing. According to the requirements of the product, choose different torque and different voltage motors, most of the worm wheels will use metal materials, such as powder metallurgy/iron, and the size is also based on the motor configuration
Working principle: The worm gear DC deceleration motor is based on the ordinary DC motor with a deceleration mechanism. The worm wheel and worm are used as the power transmission mechanism to reduce the original rotation speed of the motor to the desired rotation speed and obtain a larger Torque.